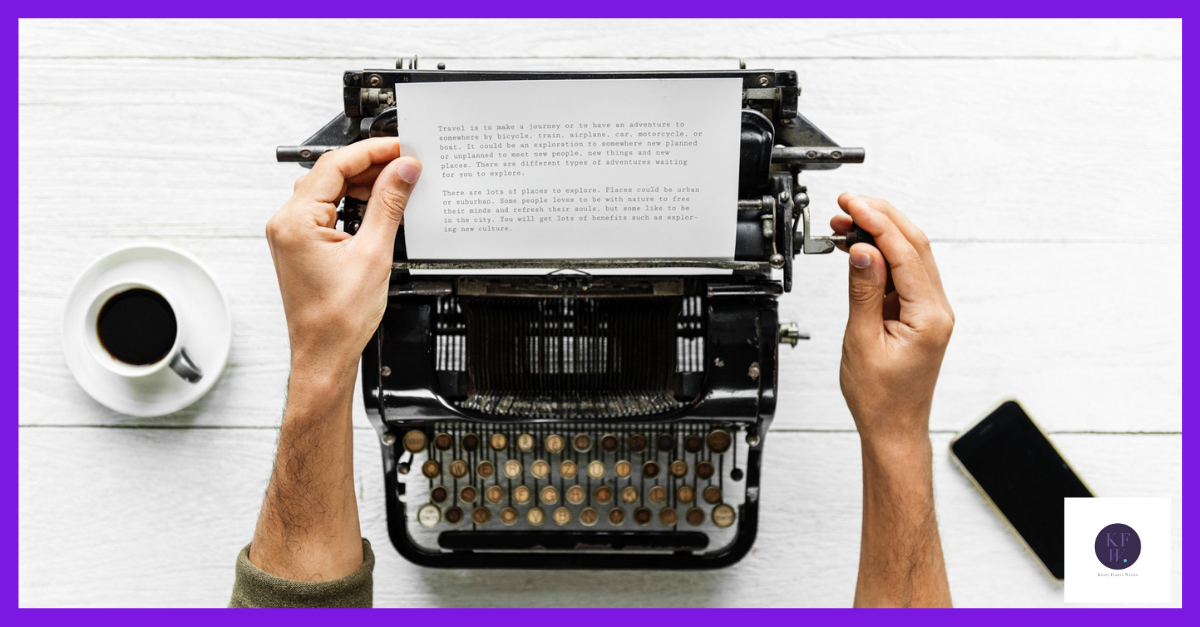 I had a fabulous meeting with a lovely lady recently and it got me thinking (again) about all the different skills you need in business. She was talking about all of the different elements that she was bringing together to make sure that the message she was sending reflected her values and the work that she does. Talking to me about getting the words right was the next stage in the process. She'd written a few things herself but hadn't been happy with them. It's a common theme when I speak to small business owners. There seems to be this feeling that they should be able to do it themselves. Writing is easy, right? If you're holding back from working with a writer because you feel you shouldn't have to, here's why you might want to reconsider.
It's not just about the visuals
Words matter. Your first impression of a person or a business will probably come from the visuals, but the words cement the relationship. It's especially important in writing. When you talk to someone face to face you can read their expression and body language to help you understand. In writing you can easily be misunderstood or misinterpreted. If you've ever read an argumentative comments thread on Facebook you'll know what I mean. Trolls will deliberately bait others and twist their words. Others could genuinely have misunderstood you. Even people who agree with each other end up talking at cross purposes.
A second set of eyes on your writing could help you to prevent that from happening. It also means that you get to see your business from an outsider's perspective to get the message right.
Writing is a skill
We all wrote essays and stories when we were at school. It's often the people who studied English Lit that struggle most with the idea of hiring a writer. They know how to string a sentence together so why is writing for their own business so hard? The truth is that writing copy and content for a business is a skill all on its own. Talk to a group of writers and you'll also find that they've all got their own specialisms based on what they're good at and enjoy doing.
There's more to it than just sitting down and writing. It's about getting to know you and your brand. Your writing needs to be tailored to your audience which means you have to understand what they need and value. Working with a writer can help you to identify exactly who you're talking to and how to create something that sparks the right reaction.
You don't have to do it yourself
Of course, there's nothing to stop you from learning to do your own writing. But if your skills lie somewhere else, do you want to? Do you want to spend a day writing a blog post when you'd much rather be doing something else? I don't often tell people that they don't have to do their own writing, but perhaps I should. I've held back because it feels as if I'm stating the bleeding obvious. Only, it isn't always obvious.
There are lots of reasons why a small business owner might not outsource their work. Sometimes it's lack of funds, or it could be that their business is their baby and they want to protect it. But I often find that it's simply because they think they should do it themselves. It's potentially counterintuitive, but just because something is in your voice, it doesn't mean you have to write it.