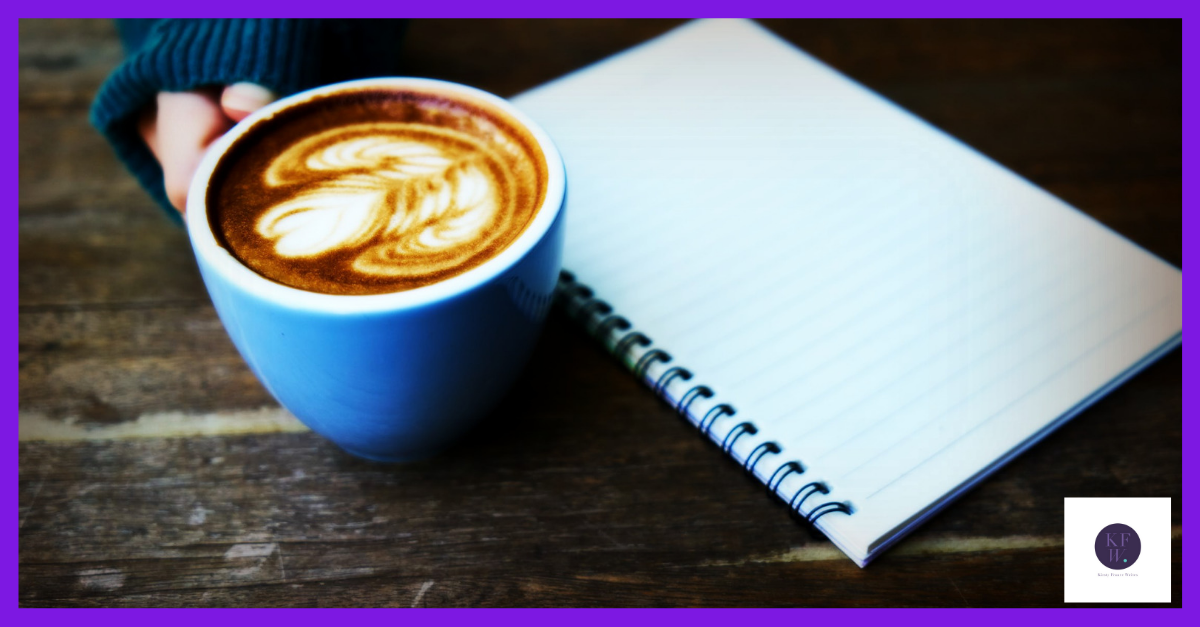 You know that you need a content strategy which aligns with your goals (and if you don't read my last two blogs here and here). Actually coming up with one is a whole different kettle of fish.  If you haven't got the faintest idea where to start, you've come to the right place.  Your content needs to take your goals and targets and flip them on their head so that you see them from your customers' point of view.  Simple right? Here's how you can develop your content strategy to make it work.
Start with your customer
I know, if you're a regular reader you've heard this one before.  Identifying your target market should always include a bit of work to find their interests and media habits. Essentially, it allows you to put your content where it's most likely to be seen.
It also allows you to concentrate on the types of content that your target audience will like. If they're on Facebook you could post anything from text to images to video. You might assume video will always win, but some people find them annoying and prefer written content. Try a few different things and see what works.
Choose your focus
I talked about focusing on one service or product in my last blog and it can help you to get your content strategy organised. Having a focus helps you to decide what you're going to post on any given day. You can break things down by looking at the different ways that your services benefit your customers.
For example, I write blogs for people for all sorts of different reasons. They might be too busy to do it themselves. Some are just better at talking than they are at writing. Others need a different perspective on their business.  Write a list of reasons why people might need to buy from you and you can write a blog post about each of them.
Diversify your content
The reason that I always recommend blogging is because it gives you a good chunk of content to be going on with.  Sometimes coming up with a content strategy is daunting because you think you need to come up with a huge variety of stuff.  You really don't. If your content strategy includes a series of blog posts you can repurpose them.
You wouldn't want to read out a whole blog post on video (I hope). However you could do a short video highlighting the key points or giving a demonstration. For example, if you sell skincare you might write a blog about protecting your skin in winter. Then you can do a video showcasing the moisturiser you talked about so people can see the benefits as well as reading about them. You can use quotes from your blog to share links and images on social media and even put them in your email marketing.
What do you want people to do next?
When you come up with a content strategy you're basically encouraging people to engage with your business.  Every piece of content should have some kind of call to action.  That could be posting a link to your blog on Facebook because you want people to read it. When they click through, what then? You might include a link to let people contact you, but what if they're not ready? Asking them to sign up to your mailing list could be a good intermediate step to let them find out more.
Whatever you create, ask yourself what you want your audience to do next.
Have you got your content strategy planned? If you need some help click here to find out more about my strategy planning sessions.