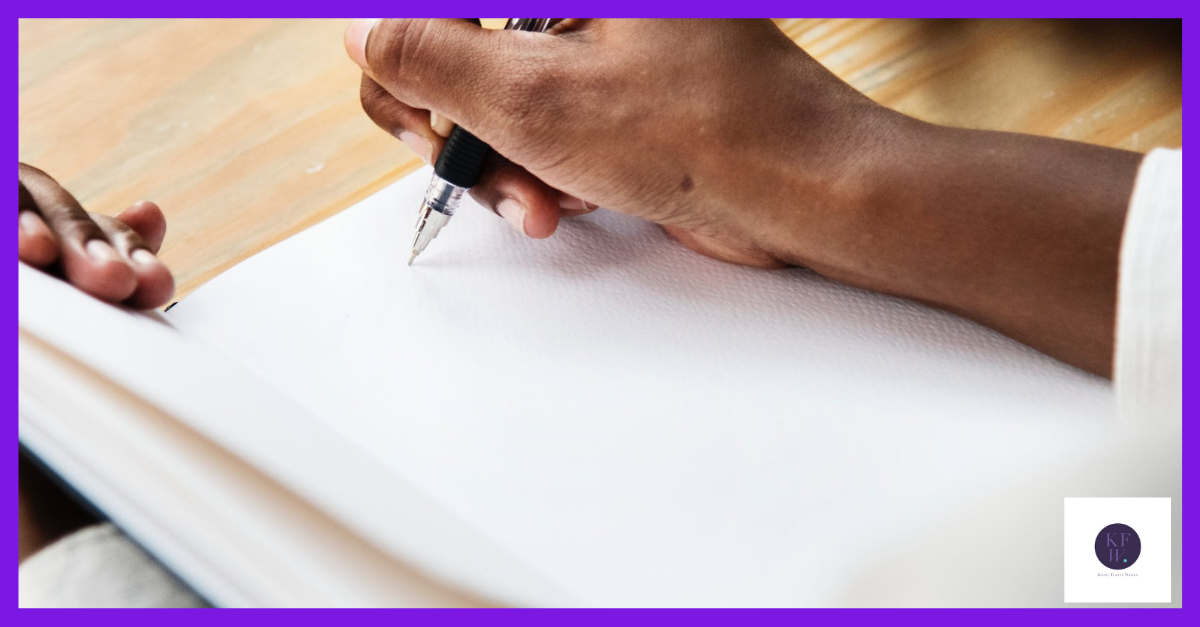 What springs to mind when someone suggests you should write a blog? Do you think of all of those influencers that you see on Instagram getting wined and dined in return for a good review? Or maybe you think it's something for professional writers or marketing agencies? It's true that you can pay a professional to write your blog for you (me for instance).  You could even do some blogger outreach to get product reviews or more social media exposure.  But there's absolutely nothing to stop you from writing your own blog if you want to.  There are lots of misconceptions about blogging. I'm going to tell you about a few of them – are any of these getting in your way?
I have to be a writer
There are lots of different kinds of writers out there. Novelists, poets, journalists, sales page and email specialists… I could go on (and on). You don't need to have an in depth knowledge of different writing techniques to write your own blog.  All you need to know is what will interest your customers and encourage them to read. I know that a lot of people struggle to make their words flow in writing because that's often where I come in. The point of a blog is that it feels like a conversation. Your blog doesn't have to be formal with perfect grammar as long as it makes sense. The more naturally you can write, the better it works.
I have to write loads
Blogs are a great way of helping your website rank well in a Google search. The most important things are having good quality content that is updated regularly. It doesn't have to be 'War and Peace'.  Generally, Google looks for content of at least 330 words. I'll have written that much by the end of this sentence. The thing is, when you get into it you can find yourself writing more when it's a subject you're passionate about. If you're wondering what I mean by 'regularly', once a month is fine.  That's only 3,960 words in a whole year – does that sound doable?
I don't have anything interesting to say
You might think that you don't have anything interesting to say, but you probably do. The trouble is that you work in your business every day. You know all of the day to day tasks and the ins and outs of every service or product you offer your customers.  It's easy to forget that your potential customers don't know any of it. Tell them about how you work or what they can expect from a consultation. They might have a problem that you can solve, but they haven't heard of the solution yet.
Sometimes people start a blog then run out of ideas, simply because they're covering too much ground in each post.  You can create a good post out of a relatively small topic.  Just start with the big subjects then keep breaking them down.
No-one will read my blog
OK, this is a tricky one.  The more visitors your blog gets the easier it will be to find on Google. But how do people find you before you work your way up the rankings? Sometimes writing a blog can feel like a one way conversation if people read but don't comment.  All you can do is keep sharing.  Put a link to your latest post on social media, refer to it when you do a video, put it in your email newsletter – there are lots of different ways to use your blog once you've written it.
Are you ready to start writing? If you need a bit more help I'm putting together a workshop group to offer help and support. Sign up for my mailing list using the form below to find out more.