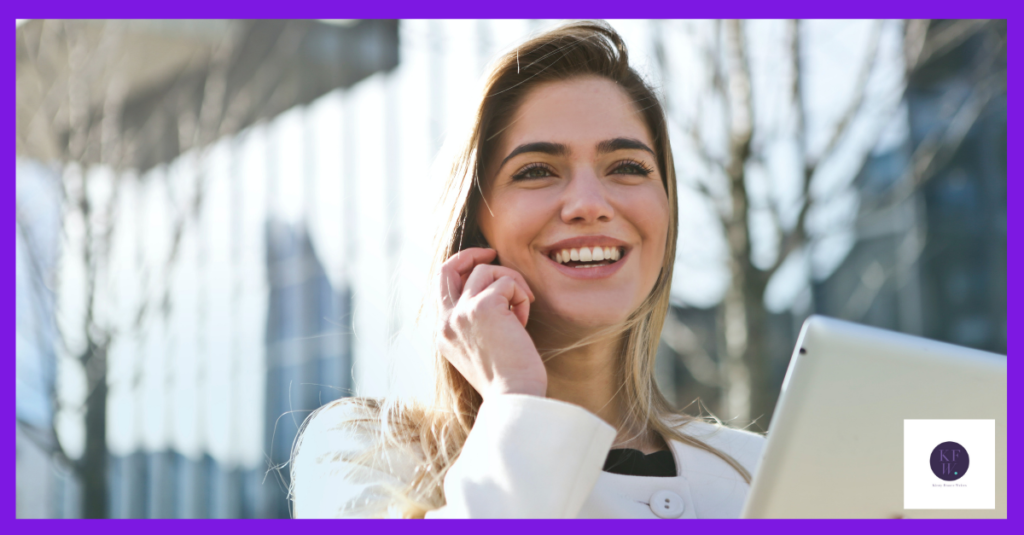 Firstly, forgive me. I know that you've probably had people telling you to 'add value' left, right and sideways. If you've escaped this so far, well done. Over on my social media pages I highlight a business buzzword every month. I ask people whether they love or hate it or whether it's just overused. This nearly made it onto the list so I'm a bit surprised to be talking about ways to add value here.
The truth is, I couldn't think of a better phrase to sum it up. Adding value isn't just a buzzword. It's incredibly important, not just in attracting new customers but in looking after the ones you have. Writing a blog can be the perfect way to add value. Here's why I love it and how you can do it for yourself.
Enrich the experience for existing customers
We put loads of effort into attracting new followers, but your existing customers have already been won over. Putting some time and thought into looking after them will encourage them to come back. One way to do this is by writing a blog that helps them to enjoy the thing they already bought. For example, if they've booked a holiday with you, share the top 5 must see sights wherever they're going. It shows you care about them having a good time, not just about the cash.
Solve a problem
I've seen plenty of advice saying that you shouldn't share too much of the 'how' in your content. After all, why should someone become a customer if they can do it themselves? I take the view that if you can help someone to solve a problem quickly they're more likely to trust you. Help your audience with an easy way to solve a problem. Then when they have less time or need better results, they'll remember that you gave them a quick win when they needed it.
Provide a reference guide
You don't have to offer a quick win to add value. You could provide a longer, step by step guide to something more complex. You've probably seen the type of thing I mean. A guide to creating your first website or 50 ways to come up with new content ideas. Your customers could read it all at once, but they're more likely to return to it when they need something new. It means you're helpful long term and they'll remember your name every time they refer back.
Talk about something current
Most of the suggestions I've made so far are evergreen content. It's information that will stay broadly the same for years on end and that you'll only have to tweak to reflect small changes. Sometimes you can add value by responding to something current and time sensitive. At the moment that could be 5 things to help stressed parents and children cope with home school. You might be sharing techniques that will support people's mental health at other times. By offering help in a crisis you'll build trust.
Add value by being a signpost
Adding value often means giving your audience something useful without any expectation of reward. They could take your solution and use it without you even knowing. If you've ever written a blog with questions to ask a professional they're thinking of hiring, you may have helped them to choose someone else. A great way of acting as a signpost is by sharing your favourite third party resources. It sounds counterintuitive but by sharing the things you value, you're helping your audience to get great results themselves.
Do you need to create a blog that adds value? Book your no obligation discovery call to find out how I can help you or sign up for monthly hints and tips straight to your inbox using the form below.