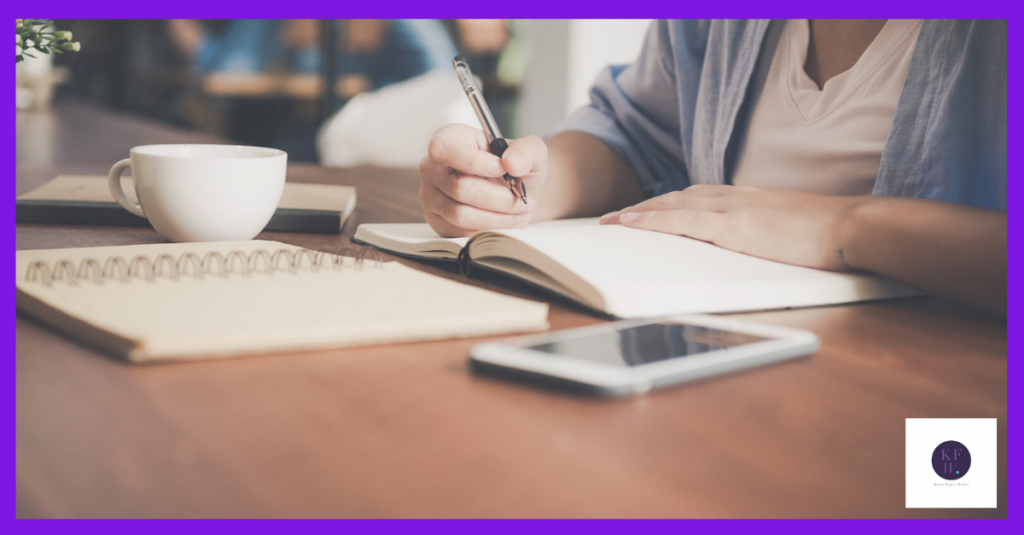 If you run a small business it's likely you'll have been
bombarded with marketing advice from various sources (including me). It would
be completely incredible if blogging hadn't featured somewhere. Blogging isn't
the only way to market your business but it's a good one. There aren't many
businesses that a marketing blog wouldn't suit. (There are some, but that's for
another post.) A blog helps you to build trust with your audience and offer
useful information that shows you know what you're talking about. It's also
recyclable – you can take one blog post and use it in lots of different ways.
If you think this all sounds great but you have no idea how
to get started, this post is for you.
Choose your blogging platform
Technically, you don't have to have a website to blog. You
can write mini blogs on Instagram or Facebook or articles on LinkedIn. The risk
of doing it like this is that those social media platforms don't belong to you
and could, in theory, be taken down. When you blog on a website you're in control.
If visitors to your site spot something else interesting you still have their attention
but that won't necessarily happen on social media.
There are loads of website providers to choose from. I'm on
WordPress as it's easy to maintain and the self-hosted option means I have my
own website address rather than one with WordPress in it, so it looks more
professional. Choose something that works for you.
Choose your blog topic
There are loads of different ways to choose topics for your blog. There are a few ideas here. One of the simplest ways to start if you've already had some customers or enquiries is to write a blog answering a frequently asked question. This works on the principle that if prospective customers are asking you when they get in touch, they might be searching for the answer online as well.
Keep your topic quite specific so you're not overloading
people with information. If I were to include every possible way of coming up
with topics in this post you'd be reading all week. Choose a few simple ways of
answering the question and break it down so you cover a little bit in each
paragraph. That helps you to keep things structured and to the point as well.
Start writing (or talking)
Blank pages can be completely terrifying. If you sit down
and find that your mind empties at the sight of a blinking cursor, there are a
couple of ways to deal with it. If you want to stick with the paper, type or
write your paragraph headings then jot down some notes about what you want to
cover. They don't have to be perfect sentences, just enough to give you
something to work with.
Alternatively, record yourself. This takes practice, but
works if you find it easier to explain your subject when you talk to people.
Record what you say and get it transcribed, then you can edit the notes to turn
it into a blog.
The finishing touches
When you've got a blog post down on paper, read it back. You
might cringe but you can spot typos and it will also help you to see bits that
could work better. Getting feedback from someone you trust can also be really
helpful. I'm in a few Facebook marketing groups and they can be a good place to
share for support if the rules allow it. The main thing is to get it out there
as you only start improving once you do.
If you'd rather get a professional involved, I can help too.
I polish and edit blog posts and other stuff for all sorts of businesses. Of
course, if the whole thing is making your head hurt I can write them for you as
well.
Have you already written a blog? Share a link in the
comments if you have, I love to share!
Further reading
For more about putting the finishing touches to your blog posts, read this.
If you'd love to get some brilliant marketing and blogging tips straight to your inbox, sign up to my mailing list using the form below. I don't spam and I will never share your information with anyone else. (Guide's honour.)