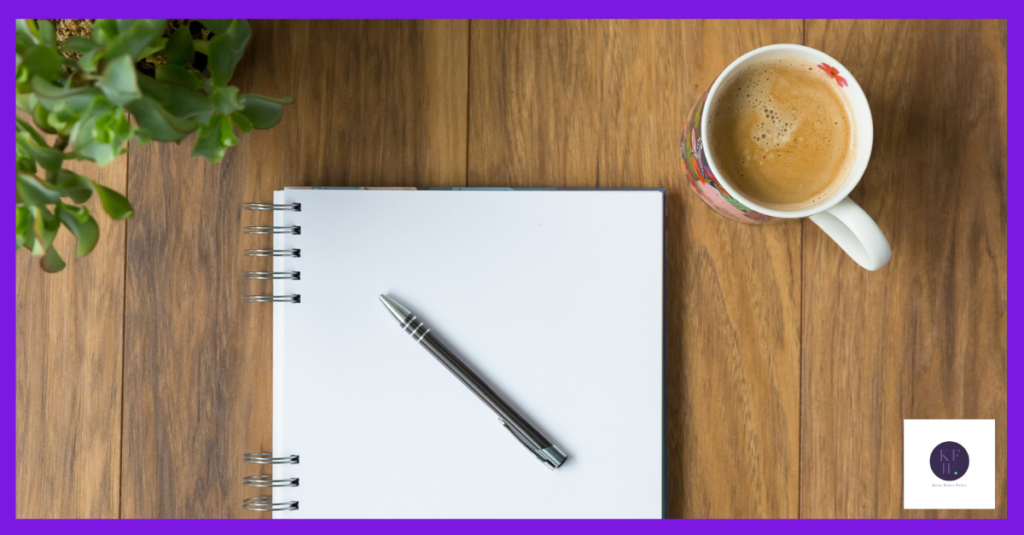 There comes the point in every small business owner's life when you think you must have talked about your business from every possible angle. How can you come up with new content ideas when your audience has heard it all before? But, of course, you might be at the other end of the scale, trying to get started but wondering what your audience wants to hear about.
The good news is that there are many ways to develop new content ideas, and you don't have to reinvent the wheel every time. So please read on for my five favourite ways to come up with new topics.
Have a brainstorm
I know that brainstorming sounds like your worst corporate nightmare, but it doesn't have to be. Just write down everything you can help your customers with, then break the significant subject areas into smaller topics. For me, writing about blogging can include topic ideas, structuring your content and writing tips. Each has its own more minor topic; the main thing to remember is that you don't have to write War and Peace. Smaller nuggets of information are always more digestible.
Get new content ideas from social media
Spending time scrolling social media can be research if you do it right. If you've ever avoided posting something because you think it's too obvious other people's posts and the comments can help you to find the right level for your audience. Social media research lets you see what questions people are asking; you can comment with an answer and turn it into new content.
Ask the audience
Answering FAQs is a great way to create content, as you can share the answers on multiple platforms. If you've got an idea for a subject you'd like to cover but aren't sure what your audience needs to know, ask them. Your questions can be new posts in themselves; they'll also give you fresh content ideas to use later.
You can ask for help on your own channels and in groups to help you build your profile.
Update old posts
Updating old posts means you don't have to develop a new idea from scratch. This is an excellent approach if the original topic is still relevant to your audience, but some of the advice has changed. You can create a new post to replace the old one or write a post supplementing the original content. This gives new followers information they won't have seen before while also offering something fresh for people who've been with you for a while.
Think about what you've learned
Forgive me if you've heard this one before. All your content needs to be tailored to your future customer's needs. This means that you only need to know more about your subject than they do. For example, you might already know you want to write a blog but not know how to get started, so that's what I talk about. Think about what you've learned to get to this point and talk about that – it could be more than you think.
Do you want to develop new content ideas and create engaging marketing content? I can help with that. I create content that speaks your customers' language. Book a call to find out how it works.
You can also sign up to receive monthly emails packed with useful content writing and marketing tips using the form below.