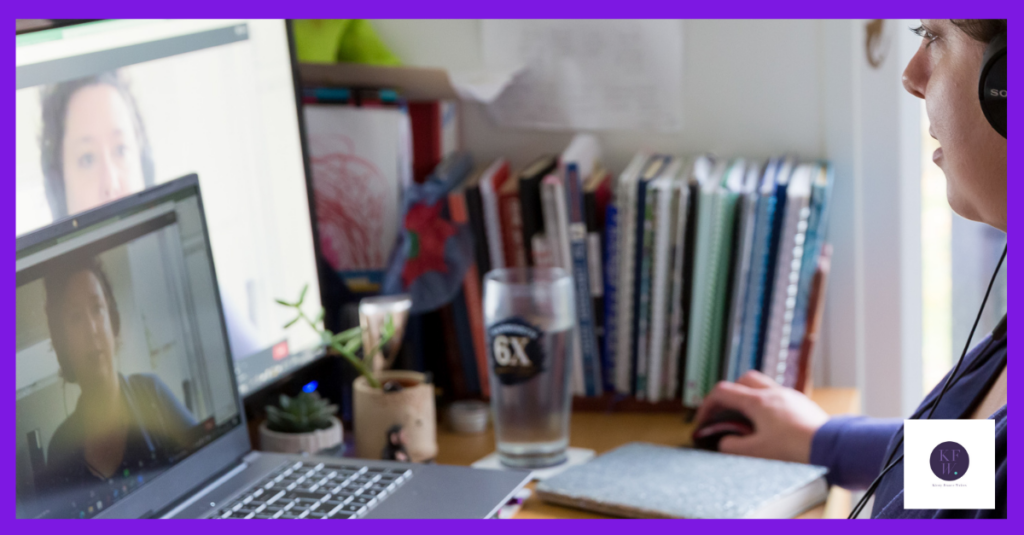 You know your business inside out and back to front. It's all so familiar that it can make you blind to the possibilities that your everyday, day-to-day business life can offer when it comes to creating content ideas. If you've ever struggled to come up with new ideas for your marketing, you might be surprised at how many are hiding in plain sight. Here are just a few.
Answer your FAQs
What questions do your customers ask all the time? If you've never written any of them down, start now and answer one at a time in your content. They work well because some people won't contact you to ask a question, but they will Google it. You can give a short answer in social media posts and a longer one on your blog. If you have an FAQ page, start there or build one as you create more content.
Listen while you network
If you go to networking events, listen to what the other attendees talk about. What are their challenges, and how could you help? I love doing this at face-to-face events, where you might overhear other people's conversations. I know my granny would disapprove of me eavesdropping, but it works.
Tips
Sharing tips can work in two different ways. Pro tips let you share your expertise and help your customers when they need to DIY a task, so you build trust. You can also make your existing customers feel looked after and appreciated by sharing a tip that helps them get the most out of their purchase.
Share your favourite resources
Sharing some of the resources you use every day has different benefits depending on who your customers are and how much experience they have. For example, a crafting business can help new learners by giving them a beginner's guide, but you can also show more experienced crafters that you know what you're talking about. If you offer a service, sharing professional resources lets your audience know that you take your work seriously.
Case studies
Case studies are brilliant because they tell your future customers about people you've worked with before and the results you've achieved. You can lift stories from your day-to-day life and use them in your marketing. Ideally, get permission from the subject before you write about them, but you can also write anonymised versions if that isn't possible.
What can new customers expect?
This might seem ridiculously obvious, but good content can sometimes be as simple as describing what happens when your customer first contacts you or walks through your door. If someone isn't contacting you because they're nervous and don't know what to expect, this kind of content can help to give them peace of mind.
How to find the right person
If there are lots of different businesses that do what you do, the choice can be overwhelming for a new customer. You can help them by talking about things to look out for or questions to ask at the first meeting. Use your insider knowledge to help your audience avoid common pitfalls, or let them know what credentials to look for, and they'll start to trust you.
Do you want to develop new content ideas and create engaging marketing content? I can help with that. I create content that speaks your customers' language. Book a call to find out how it works.
You can also sign up to receive monthly emails packed with useful content writing and marketing tips using the form below.