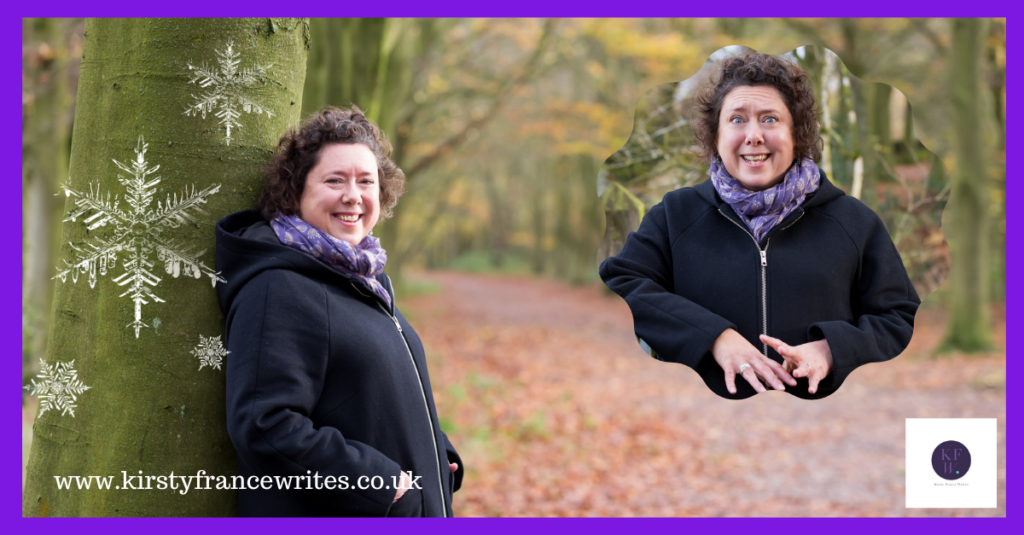 No matter how you do marketing for the rest of the year, Christmas is a little bit different. The way your audience is feeling will probably change. They might have warm and fuzzy feelings, be completely stressed out, or even a combination of the two. Even if your business has nothing to do with Christmas, the language you use in your marketing may need to shift to reflect that. Whether you're aiming for Christmas sales or New Year bookings, read on to discover how to talk to your audience at Christmas to make it happen.
Be emotional
There's no getting away from it; Christmas makes people emotional. That means you get to use emotion in your marketing because it's more powerful this time of year. Knowing how to talk to your audience at Christmas means understanding how they express emotion. You might have customers who wear their heart on their sleeve, are a bit more reserved or just hate the whole thing.
They might be stressed because they love Christmas but feel the weight of expectation is too heavy. Speak to how your audience is feeling, and your content will resonate.
Keep it short
You can make an exception for blog posts; otherwise, keep your content short and snappy. You're speaking to people who either have too much to do or can't be bothered but know they'll be in trouble if they don't buy at least a few presents. No one has the brain space for long social media captions.
Write short and snappy tips or gift recommendations, and your audience will be much more likely to read them.
Make your audience smile
Laughing is good for you. It reduces stress and helps you sleep better, so it's the ideal antidote to Christmas stress. Even if you don't have a Christmassy business, you can still give your audience a giggle to make them feel better. Even cheesy cracker jokes can help people bond over a collective groan.
Alternatively, post something calm to let them stop and relax for a couple of minutes.
Be direct
Keeping your posts short is great, but it's also important to be direct. Tell your customers if a product is the perfect gift for their mum or someone who wants to make their garden more environmentally friendly.
A quick tip like "Here's something you can do in less than 5 minutes to deal with X" will show your audience how helpful you are and win you new fans.
Show your personality
OK, this applies all year round, but it works really well at Christmas. You might be the sort of person who loves everything about Christmas, which probably means you want to attract customers who feel the same. Alternatively, you and your customers might enjoy Christmas but still feel stressed. There's loads of preparation to do, and even the nice things, like the school carol concert, involve a full-on diary juggle.
Don't worry about what people expect of you. Be honest about how you're feeling, and you'll attract customers who feel the same.
If you want to write engaging content that lets your customers get to know you at Christmas and all year round, I can help.  I'll write blogs, posts, emails and whatever else you need to engage your audience and encourage them to get in touch. If you'd like a chat to find out how it works, you can book a call here.
Alternatively, for writing hints and tips straight to your inbox every month, sign up for my mailing list using the form below. You'll get a free copy of my eBook 'Stop hiding your business' as a thank you from me. I'm also a vegetarian, which means that my business and I are entirely spam-free!