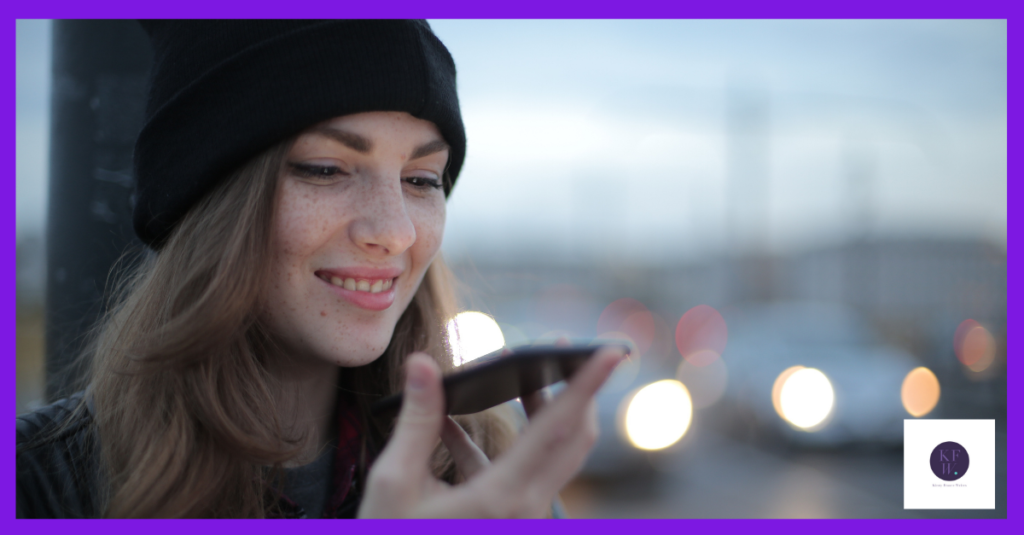 Marketing (and especially the selling part of marketing) can make a lot of us feel deeply icky. We know we need to sell stuff to make a living but the idea of giving anyone the hard sell just feels wrong. There are lots of solutions to this. One is acknowledging that you're offering your customers something they want or need and you aren't forcing them to buy anything. Good marketing is persuasive, not forceful. You show your customers how you can help them in a way that makes it easy for them to say yes. The thing is, a lot of the time they aren't just saying yes to your product or service. They're saying it to you. When you share your values in your marketing you help them to make a decision. Here's how it works.
Why you need to share your values in your marketing
Every successful business shares its values in its marketing somewhere. Even Amazon. They could be about pricing, service or product quality. It all means that when you buy from them you know what you're getting.
The same applies to small businesses, but there's a bit more to it. A huge corporation needs overarching brand values because of the number of people involved. When the business is just you it can be more about your personal values. Sharing those means that your customers can recognise you as one of their people. It just makes you more relatable.
What are your values?
What do you stand for? You might think that most of us have the same values – truth, justice… wait, that's Superman. The values that matter to your customers might be closely aligned with your personal views. Maybe you set up your business to create cruelty free cosmetics or environmentally friendly products. Share what sets you apart.
Sometimes values are intangible. Perhaps the things you stand for are more about how you treat people. Maybe you're great at going above and beyond in your customer service or at keeping in touch with your customers. It can be more difficult to share that in your marketing but it's worth doing.
Sharing your values regularly helps you build trust
This is related to the idea that sharing your values makes you relatable. That could prompt you to say 'right, I'm going to go and write a mission statement on my website and a blog about my values.' That's fine, but it isn't the whole picture.
Giving your customers a regular reminder that you stand for the things you say you do them to believe it. Testimonials are perfect for showing future customers that your promises are backed up by other happy clients and you don't have to write them yourself.
It doesn't have to be a mission statement
A mission statement can work brilliantly if it's something your customers will like. It sets out your values clearly and it can be a great thing to look at if you're wondering why you started this business in the first place. I'd recommend putting it on your about page so people learn about you and what you stand for at the same time. If you do go for it, remember that you still need to talk about your values in other places too.
Of course, you don't have to write a mission statement if you don't want to. If you think they're pretentious your customers will too.
Need a website that shows customers what you stand for? Or a regular blog where you can share your values? Get in touch or sign up to my mailing list for hints and tips straight to your inbox every month.