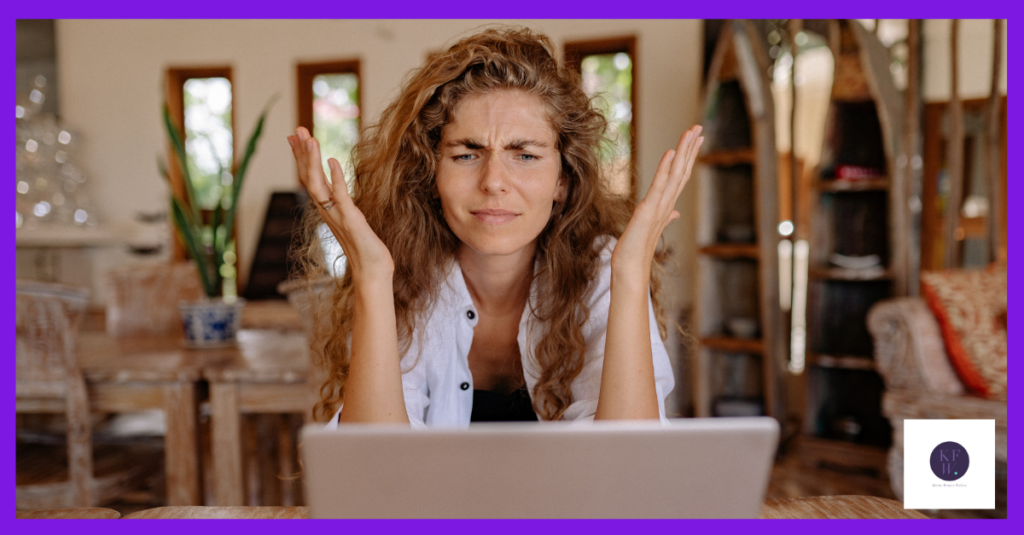 When it comes to marketing, I'm a big fan of keeping things simple. Let people know that you understand the problem they're experiencing and show them how you can help. Of course, there are loads of different ways to do that. That doesn't just apply to the hundreds of platforms you could choose to share your message. It also applies to the language you use. Every business has its own jargon, no matter what industry you're in. The real question is, how much of that jargon should you share with your customers? When you use insider language you run the risk of driving potential buyers away, simply because they don't understand what you're on about. Here are just a few things to think about when it comes to using jargon in your marketing.
Is it really jargon?
Firstly, let me be clear about what I mean by jargon. For me, it can be two different things. Firstly, there are technical terms that a specialist in your field would use. It could refer to a stitch you use when you're creating something out of fabric or a silversmithing tool that's designed to complete a gorgeous piece of jewellery. It could also be shorthand for a legal or accounting rule.
The second kind of jargon is the type that we all hear more often. They're the kind of buzzwords that we feel we should probably understand but don't. We might have a vague idea but not a detailed one. Some people love them, others find them annoying. If you follow me on social media, I share one of these every month to see what people think of it – I'd love you to join in if you'd like to.
Who are your audience?
There is one kind of audience where using jargon is not only fine but downright useful. That's when the people you're talking to are in exactly the same business as you. This can also extend to well-informed amateurs too, particularly if you're talking about cake making or selling craft supplies. When I was a lawyer, having a shared language meant that you could get straight to the issues in a case because you both understood the rules. I didn't fully appreciate how useful this was until I encountered lay people who were representing themselves. Everything took three times longer.
If that doesn't apply, consider whether your audience will understand the terms you're using. Get too technical and they may feel you're blinding them with science. That only serves to make you less relatable. Use too many irritating buzzwords and they might feel you're downright untrustworthy.
We've all had enough of buzzwords
Buzzword bingo can be an entertaining way to get through a dull meeting, but I generally feel as if we've all had a bellyful of them this year. There seems to be a new one every week. I shared my least favourite Coronavirus buzzword a while back (unprecedented, in case you're interested) and asked people to share theirs. There were loads and every share made me groan. There weren't just buzzwords but whole phrases that would once have seemed caring but now just make people want to vomit.
It's made me question every single 'I hope you're well' and come up with new alternatives to 'in these strange times'. If I'm honest, I haven't found one I'm completely happy with. It's become even more important to use straightforward language that helps us to be understood.
If you need no-nonsense marketing copy that speaks your customers' language, get in touch! Or sign up to my mailing list for handy hints and tips straight to your inbox every month.