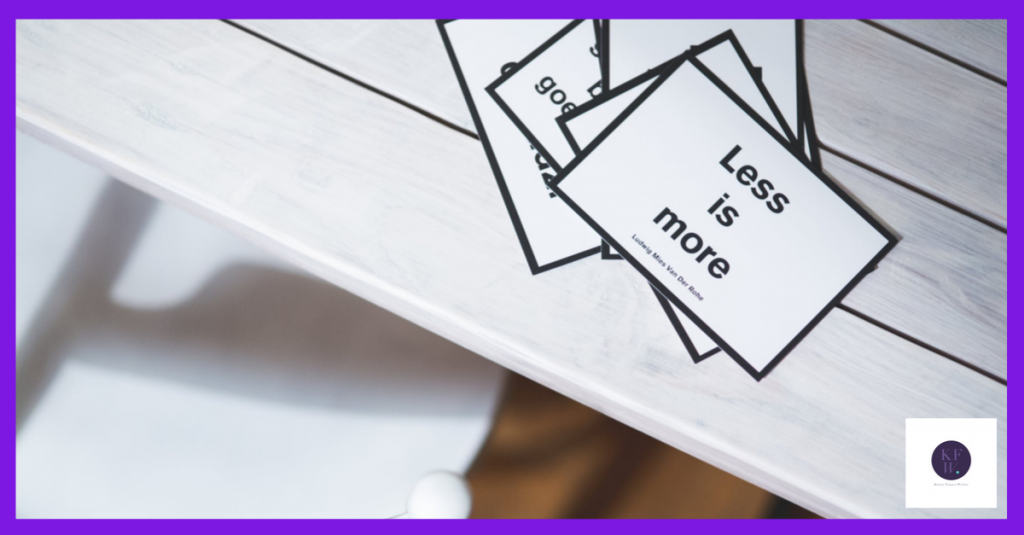 The idea of writing a blog can seem a bit daunting. Maybe writing doesn't come naturally to you or you're just out of practice. Sitting in front of a blank screen trying to come up with something good to blog about could be your worst nightmare. Either that or you try it and end up spending a whole day getting it to sound right (or giving up because it doesn't). If that sounds familiar, microblogging could be your new best friend. Read on to find out what it's all about…
What is microblogging?
Microblogging is basically a mini blog (sorry for stating the bleeding obvious). If you've never heard the term before, you actually see microblogs all the time. Tweets, Facebook updates and Instagram posts are all microblogs. The essence of microblogging is about sharing a quick snippet of information. It could be anything from a link, to a photo, some text or a video.
The key thing to remember about microblogging is that it's relatively short and to the point. A standard blog post could be anything from 350 words up – generally a microblog should be shorter than that. Of course, there are no hard and fast rules. If you've got something to say and you want to put it on Instagram, knock yourself out. You've got over 2,000 characters to play with so you can say quite a lot. As always, the key is to think about what you have the time and skill to produce and what will be helpful to your audience.
How you can use microblogging
Microblogging is a brilliant way to get used to writing because you can be brief while still saying more than you usually would. I know that sounds as if I'm completely contradicting myself, but bear with me. If your standard Facebook post only runs to a couple of sentences, is it because the things you talk about don't need more than that or because you feel you have to keep posts really short? If it's either of those, think about what that's telling your customers. As small businesses we need to build trust with our audience. That only happens when you offer useful information or let people get to know you.
The next time you go to a business event, try posting more than 'here I am at X for networking'. Relax and talk about what you get out of the event as if you were telling a friend. You don't have to write loads but it gives people a bit of insight. Also, because it's social media you get immediate feedback.
The downsides
Of course, there can be downsides to microblogging. One of the main potential pitfalls is if you don't establish clear boundaries when you start. I've talked about maintaining your privacy when you blog before but it bears repeating. Letting your audience get to know you is great, but not if you let it intrude too far into your life. For example, would you want some random person to see your Facebook posts and be able to work out where you live or where your kids go to school? There has even been debate about whether the availability of information on Twitter made super injunctions pointless.
From a practical point of view, microblogging on social media has one major drawback. It doesn't help your search engine rankings. A website based blog, updated regularly, helps you to get found on Google whereas social media just builds your profile. That's why I'd suggest building your confidence with microblogging then moving on to a blog. Then you get the best of both worlds.
Further reading
You can choose subjects for microblogs in the same way as you would for a traditional blog. Here's how to get started.
For blogging and marketing tips straight to your inbox every month, sign up to my mailing list here and receive a free guide to getting your
business out of hiding!