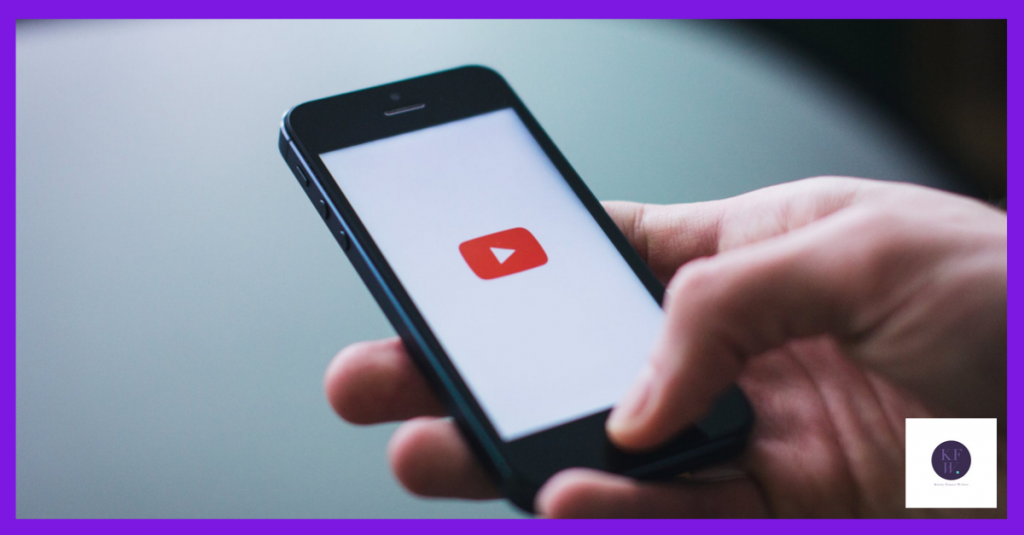 Ladies and gentlemen, let us consider the contenders in tonight's match. In the red corner – blogging, communicating with your customers using the written word on your website (or a few other places – but that's for another blog post). In the blue corner – YouTube, letting you talk to your customers face to face. Which will win? Or, more to the point, which should you choose? Because when it comes to blogging vs YouTube, the thing that really matters is knowing what will work for your audience.
Who are you talking to?
As with everything else in marketing, the first question you need to ask is – who am I talking to? It's all very well saying that you only want to blog because you hate being on video, but what if your customers love YouTube? I confess that my YouTube viewing is fairly limited because my kids love it. If I try and watch anything while they're still awake I end up with demands for videos about Lego and slime. Reading a blog is far easier.
Even if you're able to choose, some of your customers might just prefer reading. Deciding what content to create ultimately comes down to what your ideal customer wants to see. (For more on that, read this.)
What do you want to say?
Sometimes the message you want to send is short and snappy – a quick tip or reminder that your event bookings are closing, for example. You might just want to ask a question for your audience to ponder. These are perfect for short social media posts or videos. Video is also amazing if you're interviewing someone or having a discussion as it makes the audience feel part of the conversation.
On the other hand, maybe you want to offer something a bit more in depth. If you're writing a step by step guide or a range of questions to ask, it's far easier for your audience to follow if everything's written down. For me, reading a blog often feels more like a one to one chat too.
Do you need to be on YouTube?
Have a gold star if you've already asked the obvious question. You can post video almost anywhere you like, why would you need YouTube? Good point. Facebook, Instagram, LinkedIn and Twitter all allow you to upload video (obviously it's not just them either – I'm ignoring the others for now). I'm glad you asked.
Firstly, Google owns YouTube. That means that having a YouTube channel could boost your search engine ranking. You can also embed YouTube videos on your website. There's also less competition from other businesses giving you the chance to find your niche audience.
Of course, if your audience never use YouTube (or only watch it for cat videos), it could be a pointless exercise. It all comes back to knowing your audience.
Blogging vs YouTube: which will win?
Honest answer? They both will if you use them properly. Even though Google owns YouTube, when it comes to your website, words still win. Regularly updated and useful content will push you up the search engine rankings and help your customers find you in a way that video won't.
Video is still a massive growth area and a great way to attract attention on social media. Plus, if you've gone to the effort of creating a video, why not share it wherever you can? You can even cover the same topics across your blog and videos as the audience is unlikely to be the same. Just don't read your blog out on video. That would be like watching paint dry.
Further reading
For more on repurposing your blog, read this.
Ready to get started on YouTube? Here's an in depth guide from Hubspot.