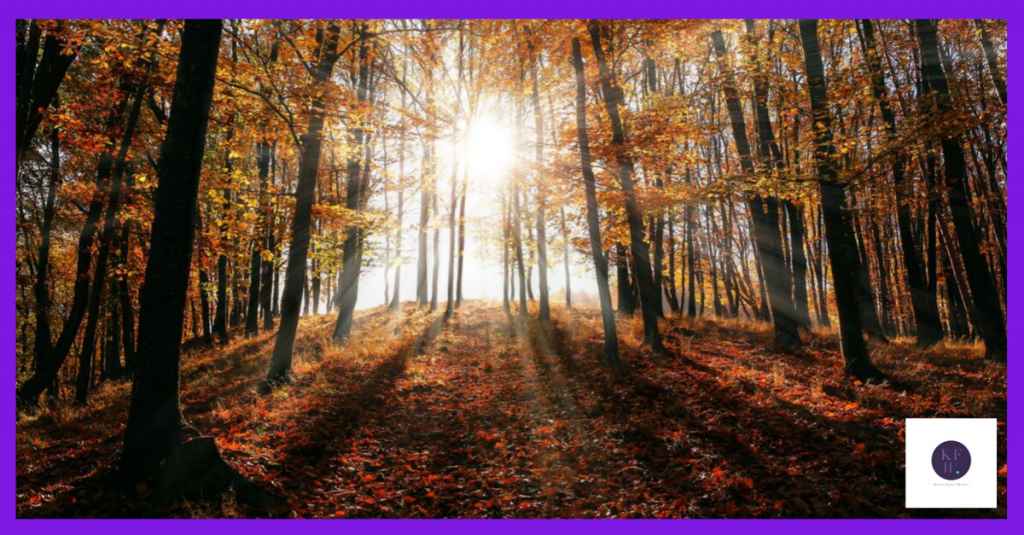 Marketing success isn't just about how good your message is. It's about catching your audience at the right time and in the right mood. If you think about what season it is and what's happening in their lives you can include references to the things you can help with at the right time. Here's my handy guide to help you write your blog to suit the season (and bring the rest of your content in line too).
Your customers
When you're planning your marketing, think about your customers first. If you want your message to resonate it needs to be targeted (for more on that, read this. When you know who you're talking to you can identify the things they'll be thinking about at any given time of year. If your customer is a mum with her own business she'll be thinking about Christmas in terms of the family logistics, present buying and school activities. She'll also be wondering how she's going to market her business in the run up, particularly if Christmas is peak sales time. Other times of year will bring different concerns and understanding that helps you to talk to your customer in a way that makes sense.
Blog topics
I use blogs as the central point in my marketing. You can choose a suitable theme that relates to your business and the time of year. I talk about blogging and writing all year round, but I sometimes have topics that I can tailor to suit the season and you will too. For example, a travel agent could talk about their top 5 family summer breaks then top 5 skiing holidays later in the year. Winter skincare is going to be different from summer so you can write different blogs for each.
Of course, not every blog has to be seasonal. Even if a blog isn't talking about a specific occasion you can schedule it to suit what's going on with your customers. For example, I might write a piece on learning to blog to go out in September when the kids are back at school and there's time to focus on the business.
Planning ahead
I plan my overall marketing a few months in advance, then work out the details a month or two before I send it out. It's also worth thinking about when your customers will need your help. I started talking about Christmas marketing in July. I know, ridiculously early, but if my customers want my help with their Christmas campaign that's the ideal time to start. I can still help further down the line but it makes things a bit more stressful. If your customers won't want to hear about Christmas until December, you can adjust the timetable.
I use my blog posts to inspire as many of my other social media posts as possible. (Read this blog to find out why.) Of course, that doesn't mean that I don't do posts about specific services, I just make sure that they fit with what I've been talking about for the rest of the month. Doing it this way means that I can schedule as much as possible in advance so I'm not panicking about what I'm posting.
So, if you want to try working seasonally, here's how to do it:
Work out what your customers will be thinking
about at different times of year.
Plan your blog topics a few months in advance to
talk about those topics.
Plan the rest of your marketing posts around
your blogs.
If you haven't thought about your Christmas marketing yet, there's still time. Sign up to my mailing list and receive your free copy of 'Your complete guide to Christmas content'. I won't spam your inbox or share your information with anyone else.