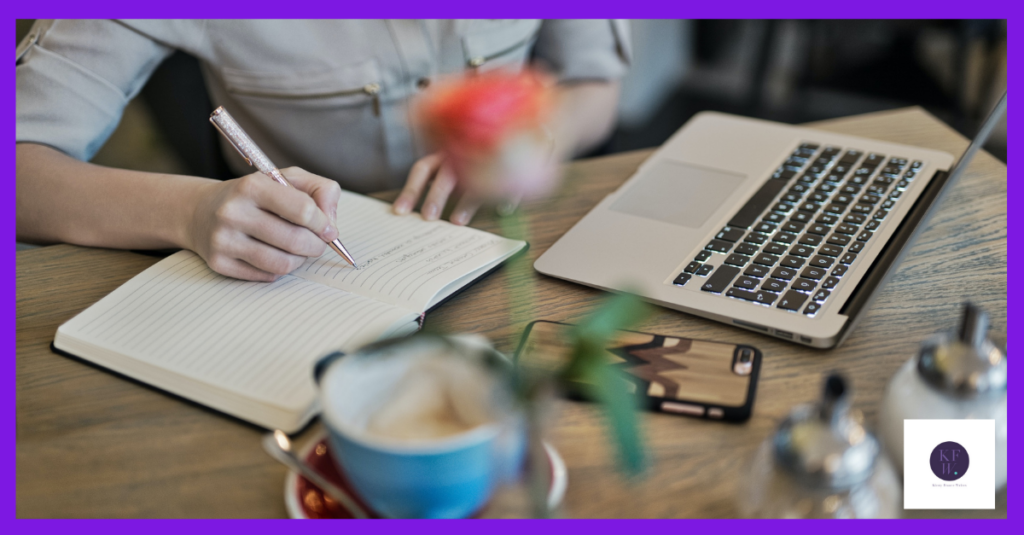 Finding new things to blog about can feel a bit relentless. You create a plan then before you know it you have to start all over again. I'd say it's like painting the Forth Bridge, but even they've stopped. Then there's the monotony of the whole thing. You might have your own favourite methods but you're just bored of them. What you need are some fresh new ways to help you find topics to blog about. As if by magic, here are a few of my favourites.
Ask the audience
One of the simplest things you can do to find new things to blog about is to ask your customers. I suspect that if you took to social media and said, "what should I blog about?" you'd get tumbleweed, but if you ask, "what are you struggling with right now?" you'll get some useful answers. You could also try a poll with a few suggestions to get them started.
This method helps you offer timely and useful information as well as boosting engagement on social.
Write a case study
Case studies are brilliant for two main reasons. Firstly, they offer social proof. It's not just a nebulous statement that you can help with something. You can show your audience that you've actually helped someone. Secondly, it lets them imagine themselves in an existing customer's shoes. Your case study could be describing someone just like them, with the same challenges. If you've helped someone else, you can do it for them too. A case study can also help them to understand the process or how you deal with potential problems.
Update an old post
If you've been blogging for a while, you should already have data to show what your audience liked. Use your analytics to find your most popular posts. Then update them. Are there new things that you'd like to add? Has your advice changed? This post from last week is an update of one I wrote a couple of years ago. I've changed the structure but also added some new ideas. Finding new things to blog about is a perennial topic so it's always going to be useful.
Find things to blog about with autocomplete
This is a bit of a blunt tool, but it's useful if you need inspiration. Head to Google and start typing a question that's relevant to your business. Here's what I got when I started typing 'content writing tips'.

As you can see, it gives me a whole list of potential things to focus on, including key phrases that I can target to help with my SEO. Some are useful, some not so much, but it helps me to learn what people are looking for advice about.
Collect useful resources
It's tempting to believe that absolutely everything you write has to be fresh and original. It doesn't. Your content just needs to be useful. If you can bring together resources that have helped you (or that will help your customers), that's incredibly useful. It saves them a heap of research time and offers them solutions that are already tried and tested. By supporting your audience you're also building trust in your own brand, so it's a win-win.
Do you need to come up with new topics? I can help with that. We'll have a 30-minute chat then I'll come up with some fresh new ideas that you can take away and write about. Just book your slot here.
You could also sign up for my mailing list for hints and tips straight to your inbox every month. I don't do spam and will never share your information with anyone else.