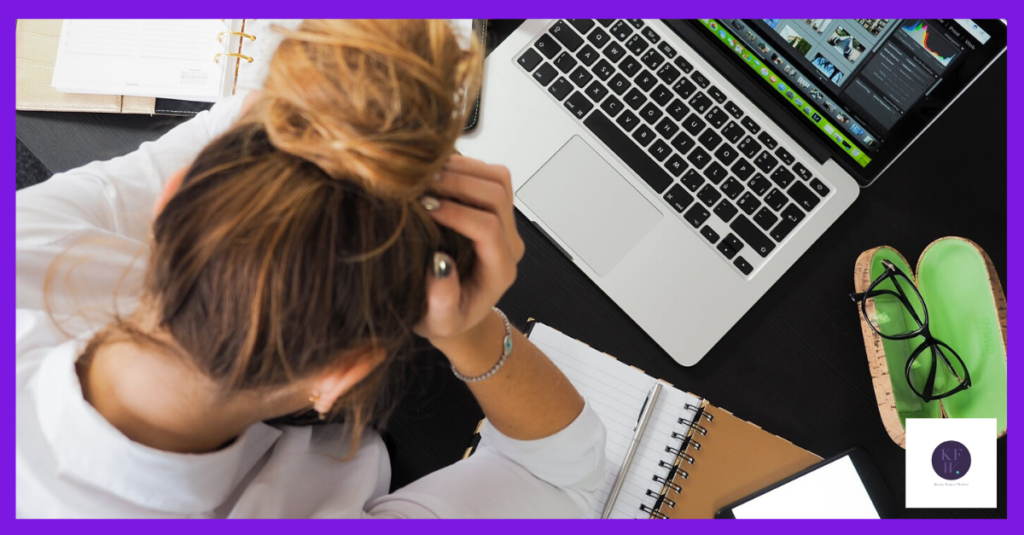 I know, I know. I've been urging you on to write a blog for your business since the last decade (feels weird to be able to say that) and now I'm telling you not to?! Well, no. Mostly, a blog is still a really good idea for most businesses. If you need a quick primer on why that is, here you go. Despite that, there are times when a blog just won't be the right choice for you, either because of the industry you're in or just because it's the wrong time. If you're thinking of writing a blog but any of the following apply to you, think again…
A blog won't work for your industry
There aren't many businesses that I would actively advise against blogging, but there are a few. If your business is scientific or sells something technical that's on sale to the general public, a blog can be great. It helps you to demystify your product or service and make it more accessible. If, on the other hand, you only deal with other members of the scientific community a blog is pretty pointless. Blogs are chatty and conversational. If your audience is already very well informed and your articles need to set out technical data, a blog is just the wrong format.
It should (hopefully) go without saying that the same applies if your work is subject to a blanket NDA or national security level secrecy. If you want a blog to work you need to be able to share something about your background or life in general. If you can't do that, a blog probably isn't for you.
You don't have time
Lack of time is one of the main reasons people tell me that they haven't started a blog. It's understandable. When your blog isn't a core part of your business it's one of those things that you can easily put to one side. While it's great for marketing it doesn't earn you anything on its own. Focusing on activities that generate income is far more important and I know you'll have your own list of tasks that take priority over writing.
If you think you haven't time to blog, this gives you some ideas for fitting it in. But what if you really haven't got time? Either hand it over to someone like me or don't do it. If you don't have time to commit to writing and publishing a blog at least once a month, it will fizzle out before long. It won't help your SEO and if potential customers come across it they might even think you've stopped trading.
It won't be any good
This might sound a bit harsh. One of the advantages of writing a business blog is that anyone can write one. Of course, this also means that absolutely anyone can write one. For yours to work you need to put a bit of effort into making it good. Otherwise, it's just going to disappear into the mass of boring, badly written blogs out there.  The good news is there is lots of advice and guidance out there to help you. (Including mine.) You just have to make time to
absorb it and put it into practice.
To put it bluntly, there's no point writing a blog that no-one wants to read. If you're already struggling for time, put the effort into creating something that your audience will find useful.
Do you need some help?
Sign up using the form below for monthly blogging tips (and lots of other useful stuff) straight to your inbox. Or, if you'd rather get some personalised help from me, whether that's blog writing training or outsourcing, please get in touch.