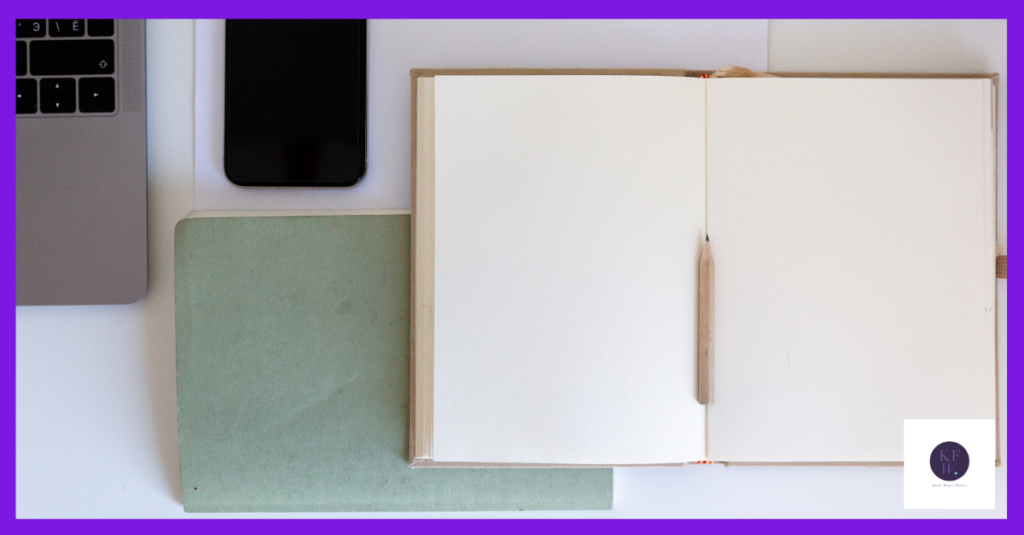 If you're starting the year with a marketing plan in place and content ready to go, hurrah! This blog will help you with new ideas if you need them. It'll also act as a handy checklist if things aren't working as you'd like them to. If, on the other hand, you decided to think about your New Year marketing plan once you actually got to the New Year and are now panicking because you have New Year brain fog, you can stop. Here are my essential steps towards creating a plan that works.
Know your customer
You're probably sick of hearing me talk about this but it bears repeating. Even though anyone could buy from you, there are some people who are more likely to. If you talk to them in your marketing you'll build trust and grow your audience. Think about who your ideal customers are, what's important to them and where you'll find them. That way you can create marketing that makes people say 'yes! This person understands me and I need what they're offering.'
If you'd like more on that, read this.
Check what worked before
Knowing your numbers is just as important as understanding your customer. You're a small business owner which means you haven't got time to waste on marketing that doesn't work. Check your analytics and see which blogs got visitors and which didn't. Find out what social media posts got likes and comments and what got tumbleweed.
This isn't a hard and fast rule. Some posts will get noticed but won't get any feedback. All the same, knowing your numbers is always a useful place to start.
Choose your platforms
Choosing the right platform takes in knowing your audience, your numbers and working out what works best for your business. When you've got beautiful product photos, Instagram is probably a no brainer. If you want to work with business clients head to LinkedIn. Think about what works for you and where your customers are going to spend time. Pretty much everyone is on Facebook and you can share different types of content.
If you're creating a New Year marketing plan it could be time to take a fresh approach.
Think about benefits
I know that you love your products and services and want to tell everyone how great they are. That's wonderful. Trouble is, your customers don't care. They only want to know what's in it for them. In practice, that means that whenever you talk about your products and services you need to put yourself in your customers' shoes. Does it save them time, help them solve a problem or make gift buying easy?
Take the things that are wonderful about your services and show your customers how it benefits them.
Write a blog
You knew this was coming, didn't you? When you're creating a New Year marketing plan, think about including a blog. It's a great way to talk to your customers and offer them something useful. You can share your expertise and build trust with your audience. But you know all this. What you might not know is that you can reuse it in all sorts of different ways. Writing one blog (or getting someone to write it for you) can save you time because you can recycle it. More on that next week…
If this has left you feeling that you need some help, book your free discovery call now and let's have a chat. Alternatively, sign up to my mailing list for blogging and marketing tips straight to your inbox every month.