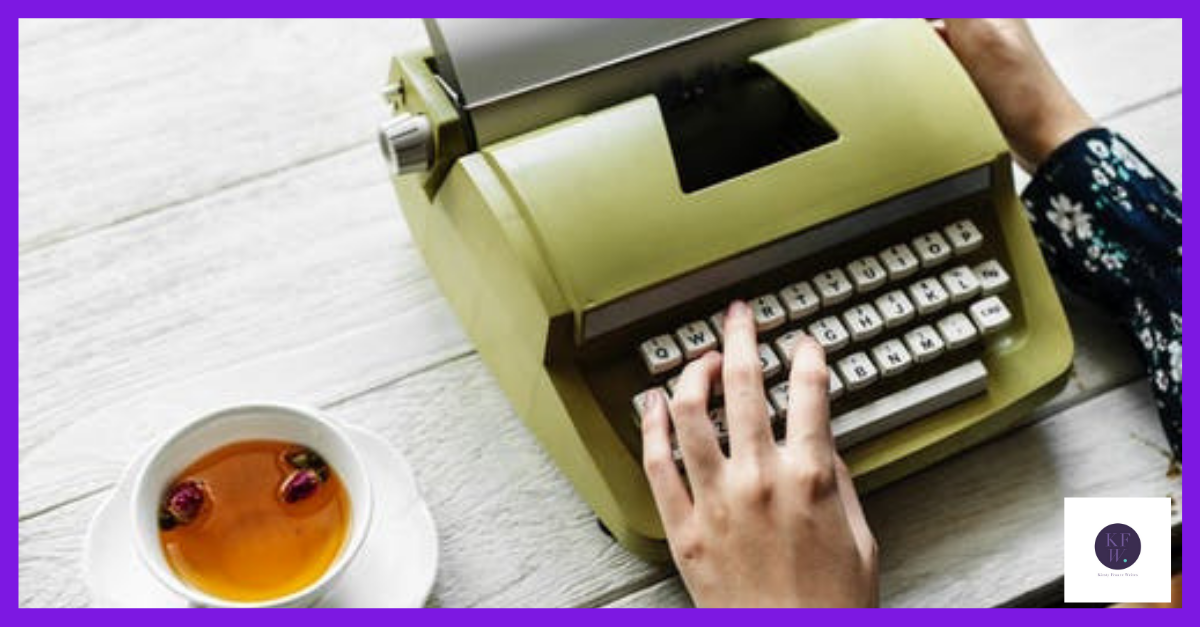 It's easy to think of storytelling as being something you do with your children. You can cuddle up at the end of the day and send them off to sleep with a lovely bedtime story. Mine are still young enough to watch CBeebies so we sometimes get the added bonus of a tale read by Tom Hardy. (I even know people without kids who tune in to watch him anyway!) If that's how you think of storytelling you might be forgiven for having dismissed it as an effective marketing tool. Actually, it's one of the most effective approaches you can take.
What are stories for?
Storytelling has been around for as long as there have been human beings. Even the earliest cave dwellers painted the walls with images of themselves and the animals they hunted. There's a basic human need to share information. Storytelling doesn't have to be about anything particularly exciting. You tell a story when you talk about your day or what you did at the weekend.
The reason we feel the need to share is because stories bring us together. When you meet someone new the conversation you share tells you something about them. It helps you to decide whether they're your kind of person or not. In your personal life stories help you to forge new relationships. When you use storytelling in your marketing you can bring your customers into your world.
Know, like and trust
You've probably heard of the 'know, like and trust' factor before. Just in case you haven't, it's the idea that your marketing lets your customer get to know you, work out whether they like you and eventually come to trust you. It's also known as relationship marketing. Brands of all sizes can market themselves in this way but it's particularly important for small businesses. People find it easier to trust the big brands. They seem solid and reliable in contrast to small businesses that might be run by scammers or have shockingly poor customer service.
When you use storytelling in your marketing you can introduce the person behind the brand. You can share images to show that you're a real person. Your content, your blog in particular, can share information that helps your customers to understand your values and how you run your business.
How to think about storytelling in marketing
Now, you might be reading this thinking 'that's all very well, but what stories do I tell?' – I'm glad you asked. They won't be the same ones you share at the school gate or when an elderly relative tells you about their ingrowing toenail. As always, it's important to remember the first principles of marketing. Namely, your customer cares about themselves more than they care about you. When you tell a story about yourself it really needs to be a story about them. For example, when I tell you that I have to get this blog post finished because it's nearly time to pick the kids up, I hope you're nodding. You sympathise with my need to juggle my business and family because you probably do it too. If you share something that you have in common with your customers you help a bond begin to develop.
There are lots of different ways to do this. You can talk about how your business has developed if your customers are going through something similar. If you want to market to parents talk about your own family or why you do what you do. Your story could be a whole blog post, a picture or a couple of sentences. The opportunities are endless.
Telling your story is one of the ways you can inject some personality into your marketing. That's one of the topics I talk about in my new eBook 'Stop hiding your business! 5 ways to be seen online'. Sign up to my mailing list using the form below and you'll receive your copy straight to your inbox. I won't share your data with anyone else and you can unsubscribe at any time.