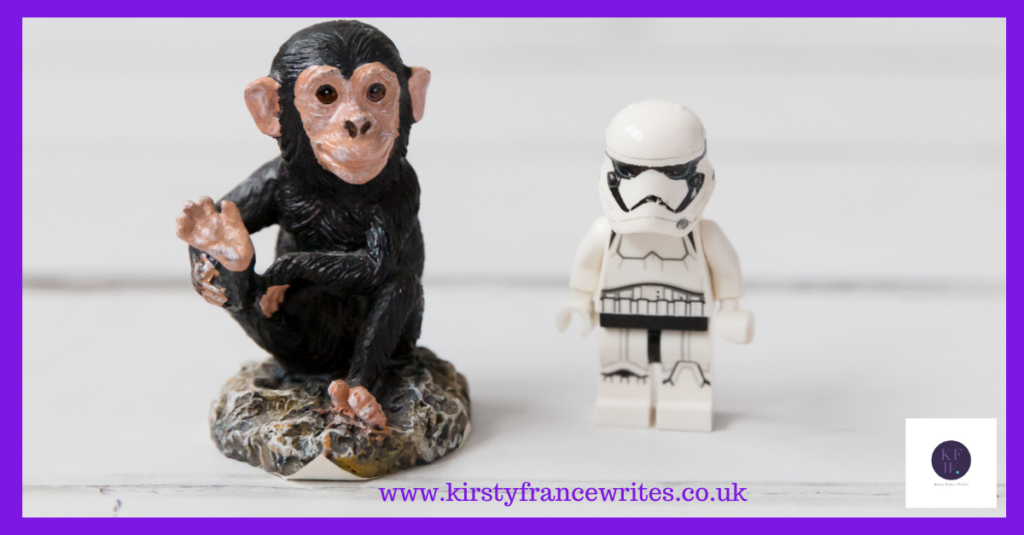 Growing your business means getting yourself noticed. What content can you create to attract new social media followers and website visitors and let people find out about you when you're not face-to-face?
Read on for some ideas.
Be creative in how you present information
Whenever you create new content, think about how you can reuse it, so your audience gets the point no matter what kind of content they prefer. For example, you can edit your website copy for leaflets and present social media posts as text, graphics or videos.
Keyword blogs and articles
Writing blogs or articles using keywords your customers are searching for will help you show up in a Google search. You can also share them on your socials and educate people about your services. So, think about your services and what you want to be known for, and write about that.
Case studies
Case studies show your future customers the results you've got for real people like them, so it helps them trust you. Sharing them on your website helps your SEO, and you can post them on your socials or make a video telling the story.
Testimonials
Testimonials work the same way as case studies, except they come straight from your customers. Google reviews help your SEO, but you can also make graphics out of positive reviews and share them as posts.
Infographics
Infographics help people remember information so they can make great posts, and you can include them as a summary in your blog posts. They're good on Pinterest as you can use them to summarise a longer article and post them with a link.
List articles
List articles could include top tips, questions, or your favourite resources; there are loads of possibilities. Post them on your website and break them down into individual social media posts and Reels or summarise the key points.
Personal stories
Sharing your story helps your customers get to know the person behind the business. A story can be an article or a few sentences so you can share them on your website and social media as text, images or videos.
Business cards
Believe it or not, some of us still have business cards (mine are from pre-lockdown). They're great for networking, but you can carry them all the time; I once had someone ask for my card at a kids' birthday party!
Leaflets
Leaflets offer more information than your business card can, which means you can pin them on your local noticeboard, leave them on a bumph table in a café or send them in the post.
Brochures
Brochures let you show off your work and give more details about your products and services. They can be pricey, so you could stick to sending them in response to new enquiries, but they can be a great way to introduce yourself to new people, especially if you offer a B2B service.
Merchandise
You've probably seen personalised merchandise at expos and trade fairs, but they work well as thank-you gifts and as a way of introducing yourself by post. The great thing about products with your name on is that people will keep them where they can see them, so they remember you.
Do you want to grow your audience by creating content that speaks your customers' language? I can help with that. If you'd like a chat to find out how it works, you can book a call here.
You can also sign up to receive monthly emails packed with useful content writing and marketing tips using the form below.